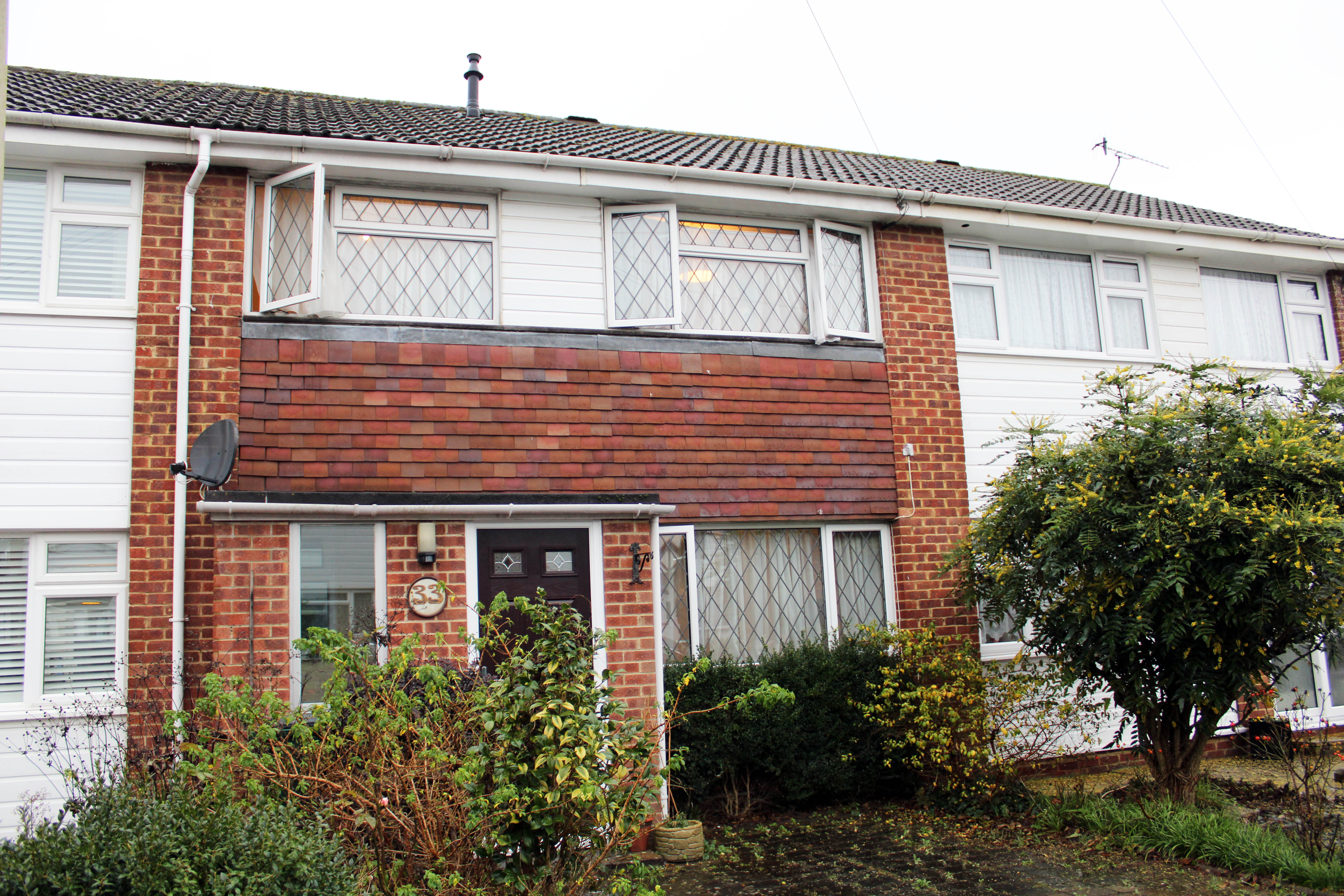 Ash Road, Three Bridges, RH10
We are delighted to welcome to the market this well presented 3 Bedroom Mid-Terrace Property in the sought after location of Three Bridges. Boasting a large ground floor living area opened up to maximise space and a first floor comprising of two large double bedrooms and a third single bedroom.
Welcome to Andrew Hunt estate agents
---
Estate Agents covering Crawley, Sussex, Surrey and Kent
Welcome to Andrew Hunt estate agents – for property and probate valuations, Block Management, professional advice, and all your property needs.
As the longest established estate agents in Crawley, we know what it takes to get people moving. We pride ourselves on our passion and professionalism in everything that we do. Because of our high levels of service, we have built a loyal base of repeat customers. Whether you need us to provide a probate valuation, give advice on mortgages, help you find a new home, or speak to someone about property valuation. Contact us today for an unrivalled service, that provides expert advice.
Since we opened in 1984, we have taken a unique approach to match people with their dream home. Our matching service is undertaken with high attention to detail, we listen to our customer's needs, find out exactly what they desire, then find a property to match those requirements perfectly.
Our estate agency has built a superior reputation for targeted marketing and quality client care. We also have some great properties in desirable areas across Crawley, Sussex, Kent and Surrey, so please take at our property listings to find out more.
Our aim is to deliver an unrivalled Estate Agency experience. We focus very much on communication, and contact, involving our clients every step of the way. We blend this together with a simple, tried and tested system, some of the best technology around, and a host of experience, along with good old-fashioned enthusiasm.
Whether you are looking for help with buying, selling, property management, property valuations or probate valuations across Crawley, Sussex, Kent and Surrey, Andrew Hunt Estate Agents is the one you can trust.
If you are looking for an estate agent to help you find your dream property around Crawley, give us a call today on +44 (0)129 353 0208, or drop us an email at andrew@andrewhunt.co.uk.
See us on

Leading the way in Crawley for 36 years, Our dedicated sales team have been nominated in the 'EA Masters top 20% for estate agents Nationwide.
– Client care and satisfaction is at the foundation of everything we do. That's why we've lead the way for 36 Years.
High Quality Service is our Promise to you.

EA MASTERS NOMINEE
You Are Invited…
We would love to give you the opportunity to make the most of our award winning service.
Why not get in touch and arrange your free, no obligation valuation?