"Our goal is to sell your property for the best possible price, with our award winning customer service we know what it takes to find the perfect buyers."
Selling your property with us
When selling your home with us, we welcome you to our family with open arms.
We'll keep in touch with you every step of the way giving you all the latest information about your property. Using our advanced software we can track your properties performance online and what it is that gives your property the extra WOW factor.
Selling should be Simple!
As a family run business, we pride ourselves in our passion for property. As one of our vendors, you will become part of our family and maintain a close relationship with your agent; Unlike other, larger agents.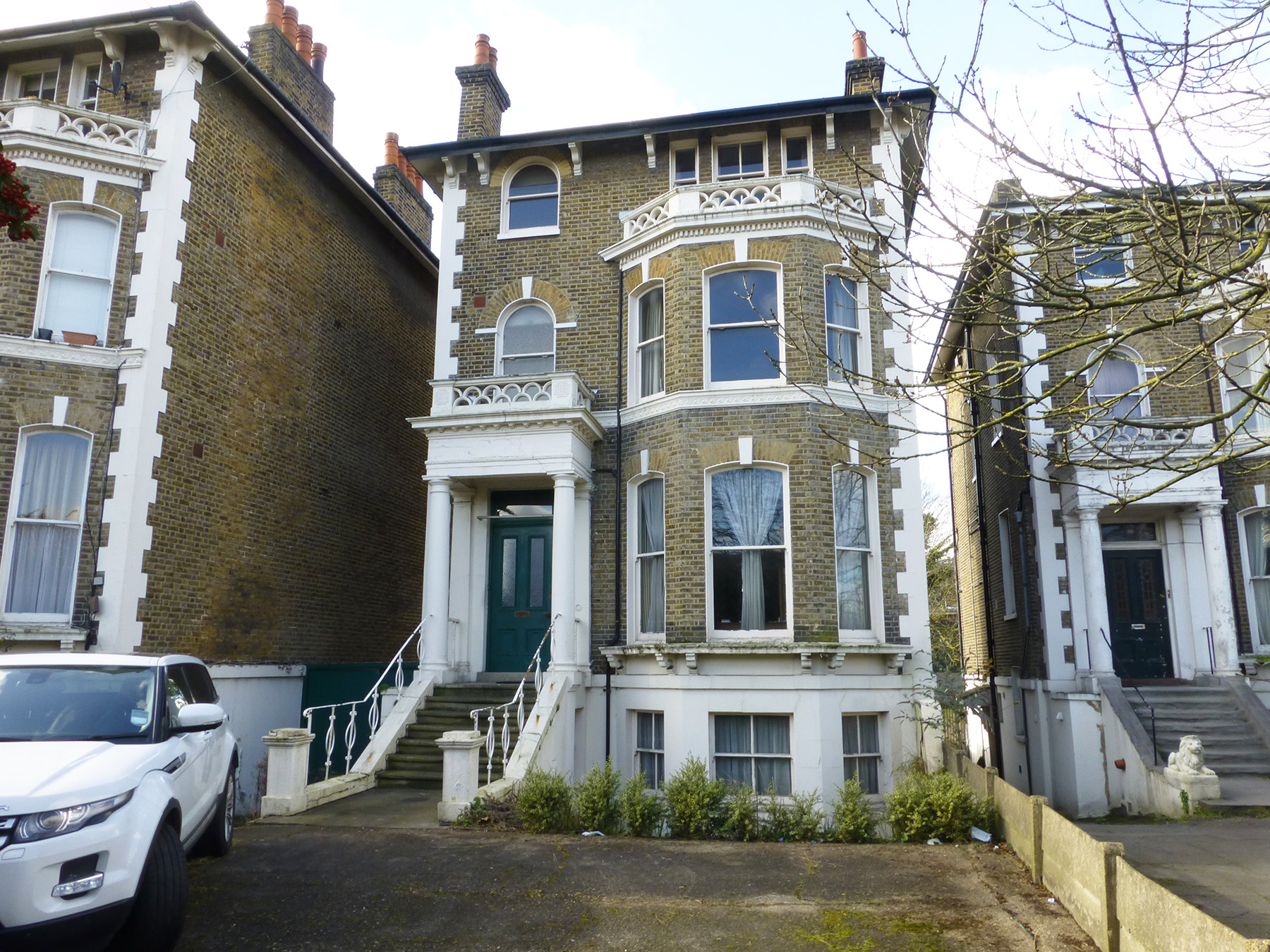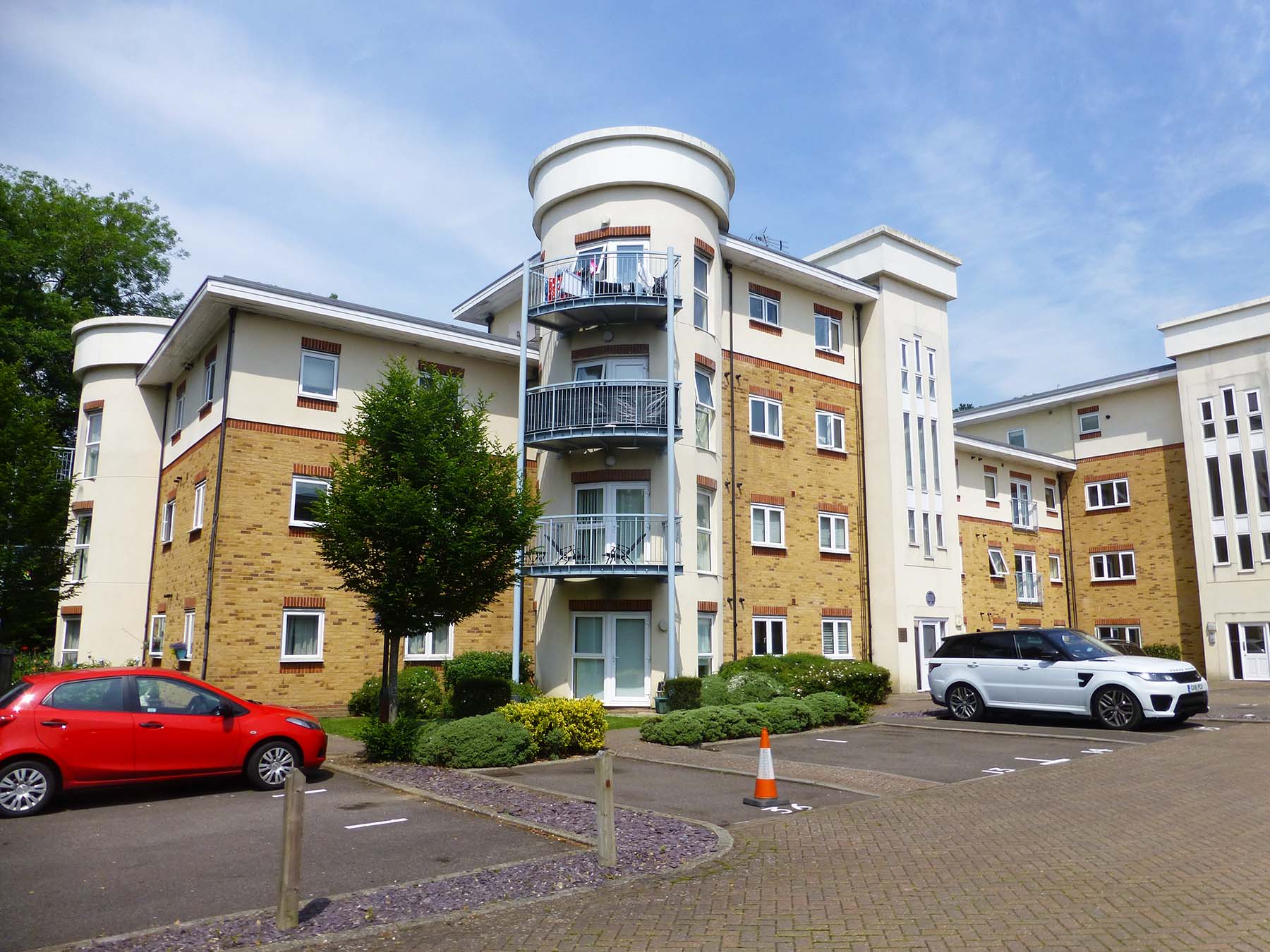 Copeland House, Rathlin Road, Crawley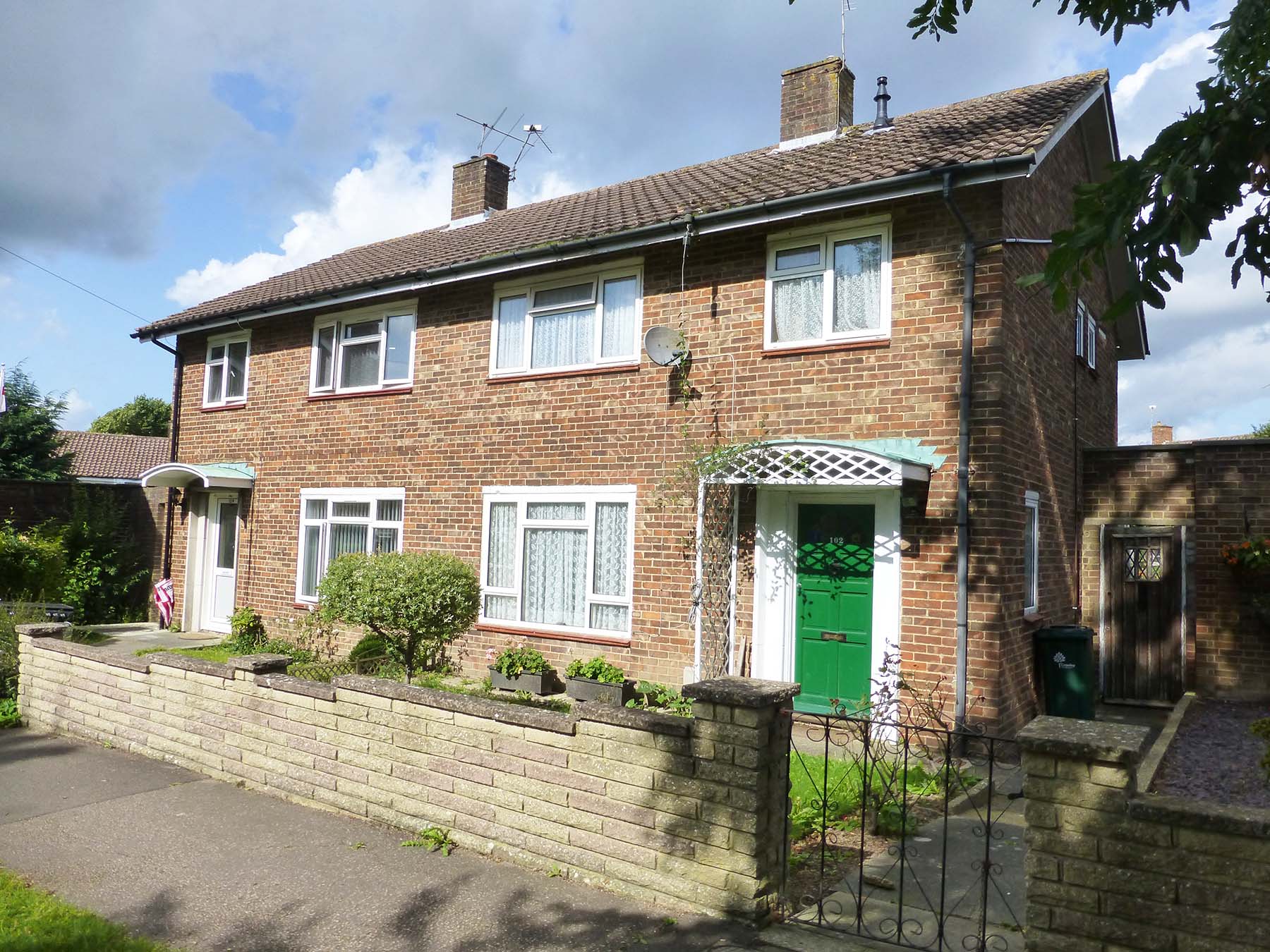 Langley Drive, Langley Green, Crawley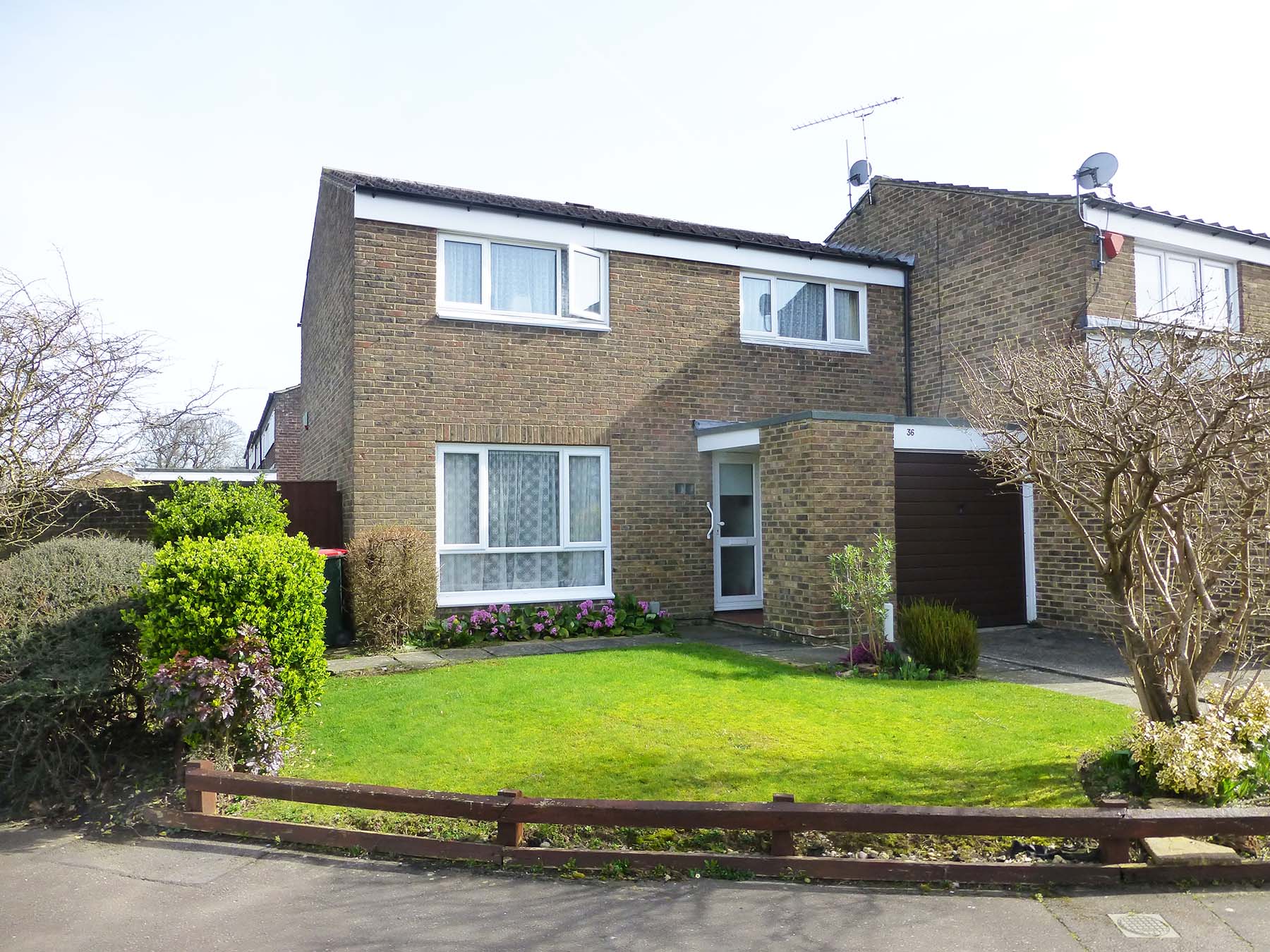 Dovedale Crescent, Southgate, Crawley
No Strings Attached
Our professional sales team will value your property based on years of local property knowledge combined with the current status of the property market.
This ensures you that your home is for sale at the right price to generate the most buyers.

A picture paints a thousand words…
Capturing your home in the perfect picture is what can make the difference between 10 and 1000 applicants! We want to make your home the leader of the pack, that's why we take photos of your property in the perfect lighting, using state of the art cameras and image software to give it the extra appeal it deserves.

Valuations
Our free, no obligation valuations are one of the first steps to getting you moving to your new dream property….
One of our property professionals will share with you all the latest news and information about the property market during our visit, sharing with you data such as the house price index for the relevant month; And to help you understand it we will break it down with you to help you understand where your property sits in the current market.
You Are Invited…
We would love to give you the opportunity to make the most of our award winning service; Why not get in touch and arrange your free, no obligation valuation?